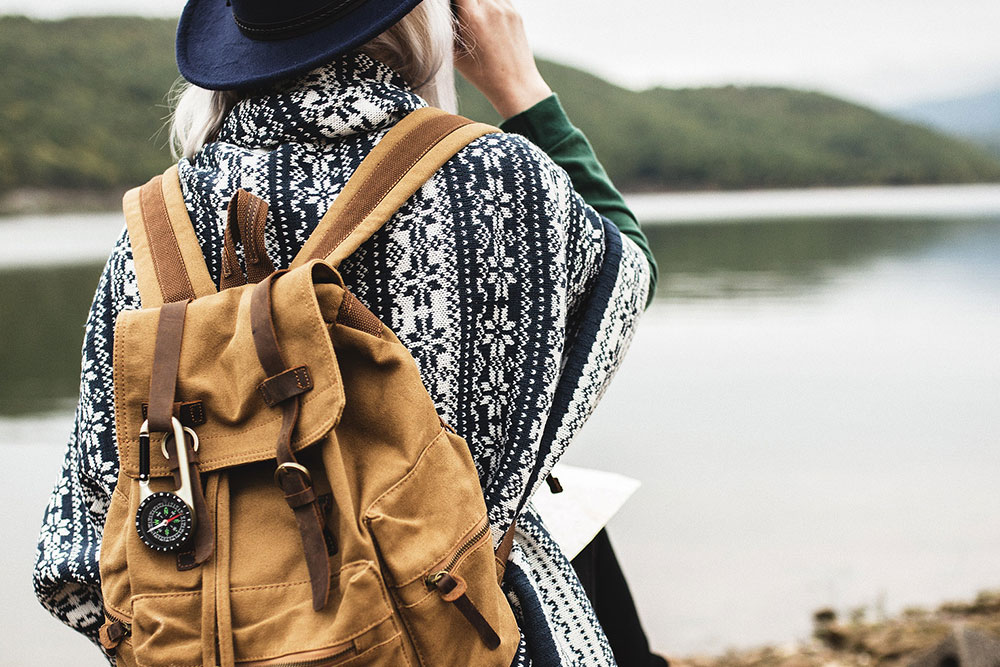 Retreats
Set out on a pilgrimage to the sites of the ancient moon priestesses of the past, as you deepen the experience of your own inner moon magic.
Greece
September 2019
Join Jamie Kagianaris and Gemini Adams, founder of Womb Sense, on the beaches of Crete, Greece as we explore the secrets of one of the most incredible Ancient Feminine Womb Traditions. Ancient Greek culture was rooted in the feminine mysteries, and we'll dive deeper into the magic of our own cycles as we attune to the messages of the Greek Moon Goddesses.
For more info email jamie@periodlove.com.