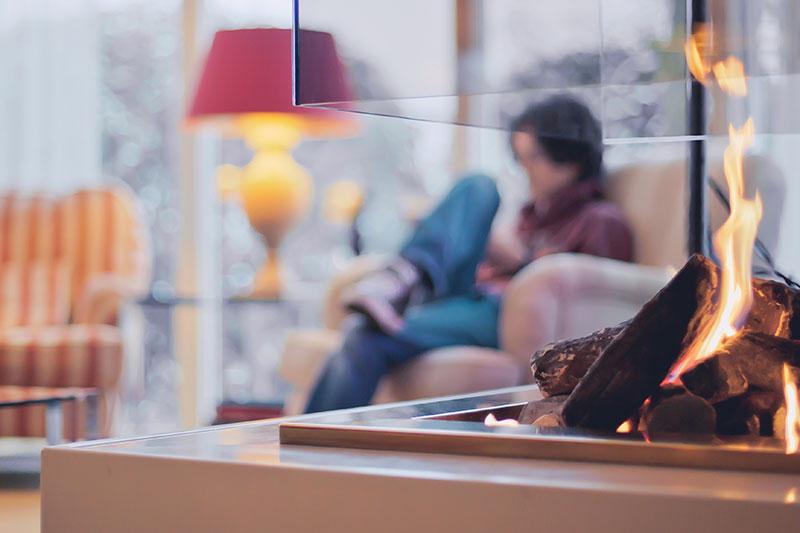 Private Womb Awakening
Jamie is a Womb Priestess and Menstrual Mystic who inspires individuals and communities to reconnect with their own inner magic by tuning into the wisdom of their bodies.
If you're feeling the call to go deeper into your womb health, menstrual magic, or cycle syncing, book a 1 on 1 phone or skype session with Jamie. Sessions can include shamanic journeying into the womb, experiences for deepening your womb awakening practice, or ways to incorporate cycle syncing into your partnership or family life. We will curate sessions based around your desires.
Available upon request; for more info email jamie@periodlove.com.